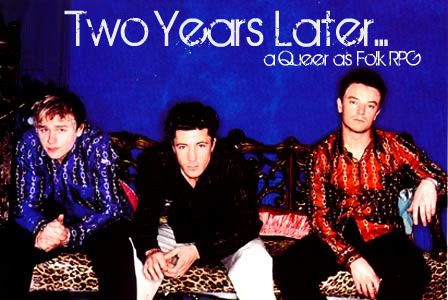 Click the image above to be taken to a brand new UK QAF RPG! We still need some characters, and we even welcome original characters! So don't miss out on the fun!

Don't want to write? Feel free to read! You don't HAVE to be a player to watch/join the community! Feel free to be the naughty little voyeur you are, we welcome it! <3

Also, if anyone knows of any other comms I could possibly post this to get more traffic, please let me know, I'd really appreciate it!